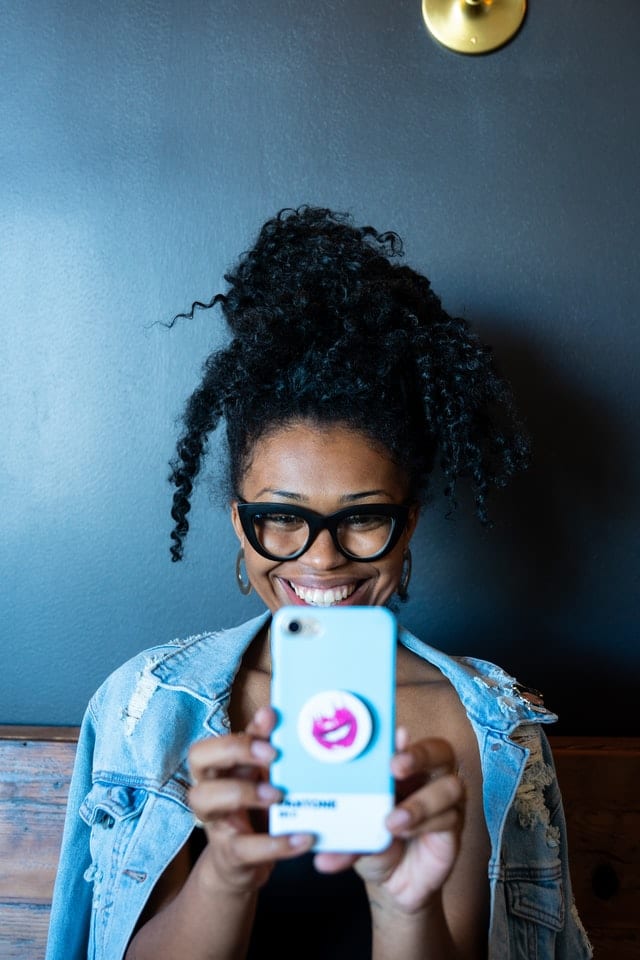 ---
December is usually a sleepy and quiet time around Foundry Lofts. University of Michigan students and our residents are usually enjoying quality time with friends and family or taking vacations. With all the uncertainty, this year was different for everyone. Many residents stayed in their apartment and celebrated the holidays virtually.
To give a ray of sunshine, we planned a virtual Kahoot trivia game. Residents could tune into the trivia game at their leisure and after the 48 hours time limit, the top score won a gift card to a local eatery.
This was a blast for residents who were unable to travel home and was easy for everyone to work into their schedule. It kept its competitive spirit and having a gift card prize was appealing for all participants. This was a well loved event and we definitely plan to do this again in the future! We hope to plan themed trivia games in the future and incorporate this as recurring event!